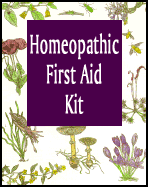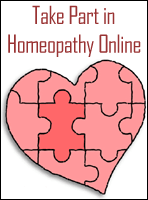 Medicine Of The Day
Latin Name:
Apis Mellifica

Common Name:
honey bee

Description:
Used for swelling, heat stroke, frost bite, rashes and inflammation of the skin from insect bites which worsen with heat. Additionally, this remedy can prevent minor allergic reactions to the insect bites. Also used for urinary tract infections where there is pain while urinating (Lockie 84; Jonas 255, 146, 151, 229).
---
Health Tip of the Day
Always avoid self-medication on children, pregnant or breast feeding women, old people and those kidney or liver ailments.
---
Health Quote of the Day
Every human being is the author of his own health or disease."
- Sivananda
---