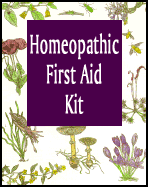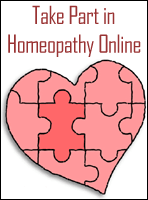 Medicine Of The Day
Latin Name:
Lycopodium Clavatum

Common Name:
club moss, wolfsclaw, running pine, stag's horn moss

Description:
Used for constipation in babies, earaches, gas, heartburn, and indigestion, nausea, hemorrhoids, enlarged prostate, reddish urine, increase libido, sore throat, dry coughs, fatigue, hair loss, psoriasis, nervousness, headaches, right side symptoms. Often used for people who are melancholy, sensitive, and crave sweats. Symptoms are better with hot food or drinks and at night (Lockie 60, Jonas 261).
---
Health Tip of the Day
Mash a banana and mix it with some honey. Apply on your face for about ten minutes and then wash. Your face begin to glow within a few days.
---
Health Quote of the Day
It is part of the cure to wish to be cured."
- Alexander Pope
---