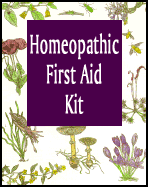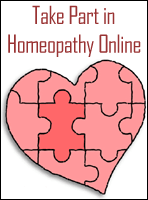 Medicine Of The Day
Latin Name:
Hepar Sulphuris Calcareum

Common Name:
Hahnemann's calcium sulfide

Description:
Used for splinter-like pains, excess sweating, foul smelling discharges, and yellow-green pus. This remedy treats boils, abscesses, breast infections, croup, coughs, earaches, sinus infection, sore throat, inflammation of eyelids, sore throat with ear pain upon swallowing, and toothaches. Symptoms are worse in cold air or when touching affected parts. This remedy is useful for people who are easily irritated and depressed (Jonas 259, Lockie 101).
---
Health Tip of the Day
Pull in your tummy as often as you can . It will keep you in good shape.
---
Health Quote of the Day
Early to bed and early to rise, makes a man healthy, wealthy, and wise."
- Benjamin Franklin
---