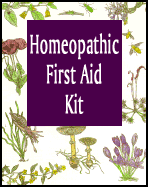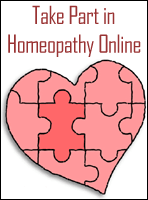 Medicine Of The Day
Latin Name:
Borax

Common Name:
sodium borate

Description:
Used for inflamed mucous membranes with white discharge, thrush, and vaginitis, especially midway between menstrual periods. Also used for herpes, especially for those with a history of canker sores, and other STDs: chlamydia, trichomonas, and gardenerella. Borax is also used for motion sickness. Often used for those who exhibit anxiety, sensitivity to noise, and fear of downward motion (Jonas 256, Ullman Consumer's 193, 277, 279, 323).
---
Health Tip of the Day
Inhaling with one nostril and exhaling through the other will relieve your tensions. This is a tested yogic formula.
---
Health Quote of the Day
The first wealth is health."
- Emerson
---