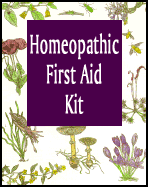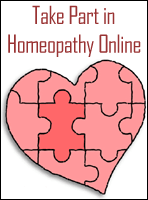 Medicine Of The Day
Latin Name:
Pulsatilla Nigricans

Common Name:
pasqueflower, windflower, meadow anemone

Description:
Used for yellow-green discharges, puffiness of face and feet, chicken pox, common cold, earaches, fever, menstrual cramps, morning sickness, emotional problems such as depression, sinus infections, inflamed eyelids, and vaginal infections. Symptoms are better from motion and worse from heat (Jonas 263, Lockie 68).
---
Health Tip of the Day
Honey prevents cold, cough and fever. It is also a blood purifier. It also makes food tastier.
---
Health Quote of the Day
Attention to health is life greatest hindrance."
- Francois Duc de la Rochefoucauld
---