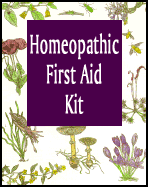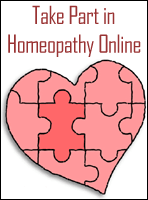 Medicine Of The Day
Latin Name:
Sepia

Common Name:
cuttlefish ink, cuttlefish

Description:
Used for slowness, dullness, pale skin, exhaustion, hair loss, morning sickness, post-partum depression, and vaginal infection and other gynelogical complaints. Symptoms are worse before noon, and better after exercise (Lockie 70, Jonas 264).
---
Health Tip of the Day
If your eyes feel tired, shut them and cover with your palms for some time.
---
Health Quote of the Day
Health is the second blessing that we mortals are capable of: a blessing that money cannot buy."
- Izaak Walton
---