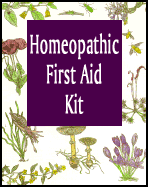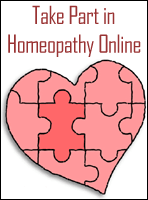 Medicine Of The Day
Latin Name:
Gelsemium Sempervirens

Common Name:
Carolina jasmine, yellow jasmine, false jasmine

Description:
Used for anxiety, flu, headaches, nervous disorders, pain in the uterus, and painful menstruation. It is also used for sore throat, earache, muscle spasms, fears and phobias, paralysis, dizziness and insomnia. Symptoms often worsen in cold, damp weather, emotional excitement or anticipation (Lockie 99, Jonas 259).
---
Health Tip of the Day
If your lips are dry and chapped, do not lick them as that will make them drier and dehydrated. Apply Vaseline on them.
---
Health Quote of the Day
True enjoyment comes from activity of the mind and exercise of the body; the two are united."
- Alexander von Humboldt
---