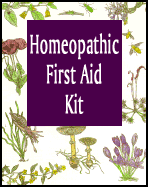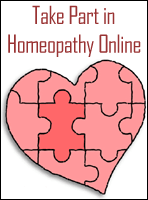 Medicine Of The Day
Latin Name:
Calcarea Sulphurica

Common Name:
calcium sulfate, gypsum, plaster of Paris

Description:
Used for pus discharge and slow to heal wounds. A yellow film may appear on the bottom of tongue. Other symptoms include swollen glands and a burning sensations on the bottoms of feet. Symptoms are better in fresh air, and worse in cold, wet weather (Lockie 122).
---
Health Tip of the Day
If your eyes feel tired, shut them and cover with your palms for some time.
---
Health Quote of the Day
You can't kill a prion.Longest on air personality in US about the molecules of Mad Cow."
- Howie Chizek
---