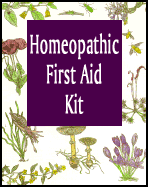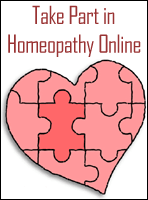 Medicine Of The Day
Latin Name:
Arsenicum Iodatum

Common Name:
arsenic iodate

Description:
Used for treating psoriasis, chest congestions such as bronchitis, irritating nasal discharge often in hayfever (possibly with asthma) or allergic rhinitis. Also relieves hard lymph glands as a result of psoriasis or eczema. Often used for hyperactive children (Lockie 117).
---
Health Tip of the Day
Eating vegetables and fruits daily is extremely beneficial to the body.
---
Health Quote of the Day
A man's health can be judged by which he takes two at a time -- pills or stairs."
- Joan Welsh
---