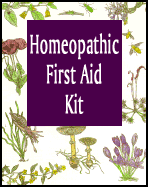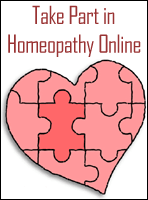 Medicine Of The Day
Latin Name:
Rhus Toxicodendron

Common Name:
poison ivy, poison oak

Description:
Used for restlessness, bruised pains, burning discharges, extreme thirst, ailments of skin and joints, sciatica, sharp back pains, chicken pox, herpetic skin eruptions, influenza, skin rashes, sore throat, and neck stiffness. Those who may require this remedy may exhibit extreme restlessness, indifference, and sadness. Symptoms are often better with warmth and walking, and worse at night during sleep (Jonas 263, Lockie 108).
---
Health Tip of the Day
Don't worry! Worry affects blood circulation, heart, glands and the entire nervous system. None dies of overwork, but many do die of worry.
---
Health Quote of the Day
To cease smoking is the easiest thing I ever did. I ought to know because I've done it a thousand times."
- Mark Twain
---