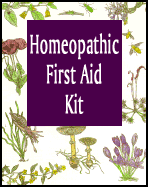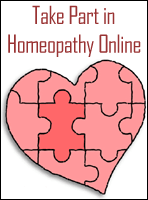 Medicine Of The Day
Latin Name:
Sterculia Acuminata

Common Name:
Kola Nut

Description:
A homeopathic ingredient that helps improve digestion. It helps you engage in prolonged physical exertion without feeling fatigued.
---
Health Tip of the Day
Cook books and diet books sell the most in any bookshop. The former tell you how to prepare tasty food while the latter tell you how not to eat any of it.
---
Health Quote of the Day
A cheerful heart is good medicine."
- Bible, Proverbs
---