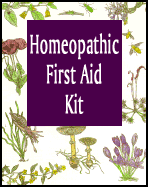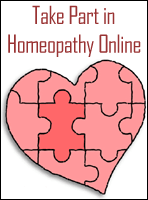 Medicine Of The Day
Latin Name:
Arum Triphyllum

Common Name:
jack-in-the-pulpit, wild turnip, Indian turnip

Description:
Used for treating colds where there is redness around the lower face, and cracked or bleeding lips, nose, or inside the mouth. Also used for hot nasal discharge and hot saliva due to colds. Arum triphyllum is often used for chronic hoarseness and loss of voice due to exposure to cold, or vocal strain (Lockie 118).
---
Health Tip of the Day
Quite often, illness occurs due to carelessness. Avoid overeating, smoking and drinking.
---
Health Quote of the Day
In nothing do men more nearly approach the gods than in giving health to men."
- Cicero (Marcus Tullius Cicero)
---