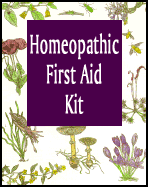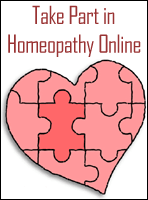 Medicine Of The Day
Latin Name:
Peonia

Common Name:
Peony

Description:
A homeopathic ingredient that greatly influences the itching that provokes the sensation to scratch. it also assists in reducing the pain associated with bowel movement.
---
Health Tip of the Day
If your eyes feel tired, shut them and cover with your palms for some time.
---
Health Quote of the Day
Ah! what avail the largest gifts of Heaven, When drooping health and spirits go amiss? How tasteless then whatever can be given! Health is the vital principle of bliss, And exercise of health."
- James Thomson
---