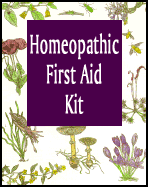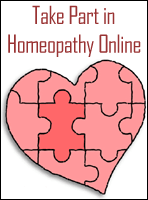 Medicine Of The Day
Latin Name:
Avena Sativa

Common Name:
Common Oat

Description:
An herb that helps maintain vitality, endurance and stamina. When used as a homeopathic ingredient, it favorably influences nervous exhaustion, general nervous disability, insomnia and attention span.
---
Health Tip of the Day
Wear sun glasses while riding a two-wheeler or going out in hot sun. They will protect your eyes from the onslaught of air, dust, smoke and the hot sun.
---
Health Quote of the Day
Nor love, not honour, wealth nor pow'r, Can give the heart a cheerful hour When health is lost. Be timely wise; With health all taste of pleasure flies."
- John Gay
---