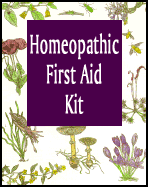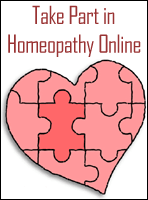 Medicine Of The Day
Latin Name:
Chamomilla

Common Name:
German chamomile

Description:
Used for people who are highly sensitivity to pain, pain with numbness, teething, night sweats, excessive thirst, diarrhea in children, earaches, and toothaches. Commonly used for people who are whining, impatient, and snappish (Jonas 257, Lockie 134).
---
Health Tip of the Day
Heavy, oily foods, nuts and dry fruits, sweets and cold drinks, all increase the cholesterol and fat level of the body. Avoid them as far as possible.
---
Health Quote of the Day
The body of man is a machine which winds its own springs."
- J. O. De La Mettrie
---