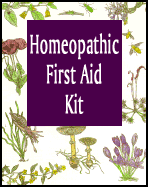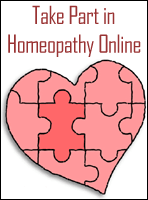 Medicine Of The Day
Latin Name:
Vipera Berus

Common Name:
viper, adder

Description:
Used for swelling of the veins. Typically used when extremities give a sensation that they will burst due to inflammed veins. Symptoms are better when raising the affected extremity, and worse from pressure (Lockie 149).
---
Health Tip of the Day
To be healthy, banish business from home.
---
Health Quote of the Day
Give a man health and a course to steer, and he'll never stop to trouble about whether he's happy or not."
- William Shakespeare
---