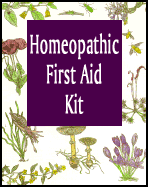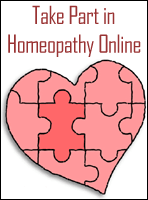 Medicine Of The Day
Latin Name:
Calendula Officinalis

Common Name:
Marigold

Description:
A homeopathic ingredient that favorably influences healing when applied locally. It promotes healthy and rapid healing and is useful for irritated tissue that will not heal.
---
Health Tip of the Day
Drink a glass of warm milk at bedtime. It will make you sleep better and also improve your excretory system.
---
Health Quote of the Day
Hee that goes to bed thirsty riseth healthy."
- George Herbert
---