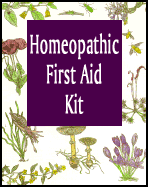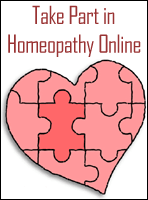 Medicine Of The Day
Latin Name:
Kali Iodatum (Kali Hydroid)

Common Name:
potassium iodide

Description:
Used for watery, bitter discharges, glandular swelling, and common cold and sinus infections. This remedy is used for those who are irritable, harsh temper, and anxious. Symptoms are better with motion and open air (Jonas 260).
---
Health Tip of the Day
Do not be fooled into believing that we can eat all that we want so long as we exercise.
---
Health Quote of the Day
When health, affrighted, spreads her rosy wing, And flies with every changing gale of spring."
- Lord Byron (George Gordon Noel Byron)
---