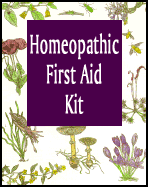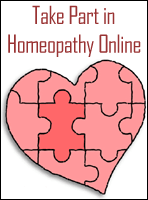 Medicine Of The Day
Latin Name:
Bryonia Alba

Common Name:
white bryony, common bryony, wild hops

Description:
Used for dryness in mucous membranes, excessive thirst, inflamed joints and membranes, weakness, mastitis, colic, and abdominal pain, including that resulting from gas, heartburn, and indigestion. Also used for coughs, flu, violent headaches, and other slowly developing acute ailments. Bryonia alba is also for pneumonia, chest pain, constipation, and excessive sweating. A common use of this remedy is for people who display extreme irritability and a desire to be left alone (Jonas 256, Lockie 88).
---
Health Tip of the Day
Yoga is science which gives you complete control over the mind and body. It immunizes your body against the devastating effects of the elements of aging.
---
Health Quote of the Day
Attention to health is life greatest hindrance."
- Francois Duc de la Rochefoucauld
---