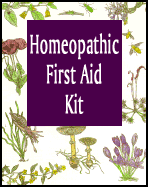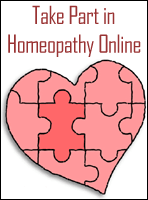 Medicine Of The Day
Latin Name:
Hypericum Perforatum

Common Name:
St. John's wort

Description:
Used for injuries to nerves, spine, and tailbone, numbness, tingling, and pains. It is commonly used to treat falls, blows, and bruises, injury to extremities, post operative pain, wounds, and insect bites. Symptoms are generally worse with cold and touch (Jonas 259, Lockie 102).
---
Health Tip of the Day
Cook books and diet books sell the most in any bookshop. The former tell you how to prepare tasty food while the latter tell you how not to eat any of it.
---
Health Quote of the Day
Fitness - If it came in a bottle, everybody would have a great body."
- Cher
---