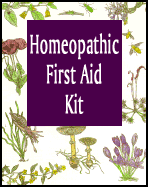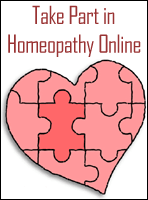 Medicine Of The Day
Latin Name:
Calcarea Fluorica

Common Name:
calcium floride, fluorite

Description:
Used to increase tissue flexibility and for unwanted bone growths, deficient tooth enamel, back pain, and swollen adenoids. In children, it helps bone development in relation to learning to walk. Pains are often better with motion and heat (Lockie 121-122).
---
Health Tip of the Day
Keep changing your daily routine. A repetitive routine is monotonous and unhealthy.
---
Health Quote of the Day
A coole mouth, and warme feet, live long."
- George Herbert
---