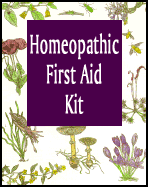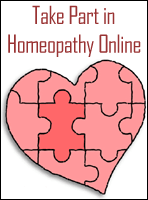 Medicine Of The Day
Latin Name:
Aconitum Napellus

Common Name:
monkshood, friar's cap, wolfsbane

Description:
Used for restlessness, acute sudden onset of infection, inflammatory fevers, and numbness. This remedy is good for those who exhibit fear and anxiety, especially after acute emotional trauma. Aconitum napellus is often used for the common cold, croup, fever, eye injuries, and earache (Jonas 254).
---
Health Tip of the Day
Do not go to bed immediately after dinner. Keep an interval of three to four hours between your dinner and sleep.
---
Health Quote of the Day
What some call health, if purchased by perpetual anxiety about diet, isn't much better than tedious disease."
- George Dennison Prentice
---