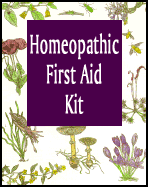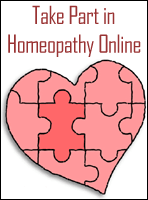 Medicine Of The Day
Latin Name:
Argentum Nitricum

Common Name:
silver nitrate

Description:
Used for irritation of mucus membrane, thick discharges (pus), and pinkeye. This remedy can also treat nervousness and anxiety (Jonas 254).
---
Health Tip of the Day
If your eyes feel tired, shut them and cover with your palms for some time.
---
Health Quote of the Day
Health that snuffs the morning air."
- James Grainger
---