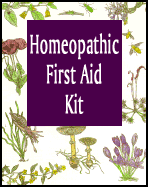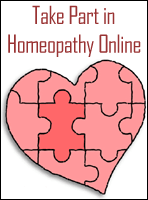 Medicine Of The Day
Latin Name:
Ratanhia

Common Name:
Krameria

Description:
A homeopathic ingredient that relieves the pain experienced immediately after bowel movements. Influences the urgent need to evacuate, as well as the swelling of hemorrhoidal tissue.
---
Health Tip of the Day
If your stomach feels bloated, exhale and hold your breath for a few seconds. Repeat 7-8 times . You will feel relieved.
---
Health Quote of the Day
He who overlooks a healthy spot for the site of his house is mad and ought to be handed over to the care of his relations and friends."
- Marcus Terentius Varro
---