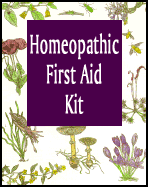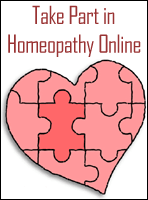 Medicine Of The Day
Latin Name:
Mercurius Vivus

Common Name:
quicksilver

Description:
Used for earaches, sore throat, skin rashes, herpetic skin erruptions, foul smelling discharges, swollen glands, inflammed mucous membranes, vaginal infection, sinus infection, and common cold. Symptoms are often worse in damp and warm weather. People who may require this remedy may exhibit weak memory and irritability (Jonas 261).
---
Health Tip of the Day
A mouthwash of water mixed with a pinch of alum powder before going to bed at night will keep away your dental problems.
---
Health Quote of the Day
The healthy, the strong individual, is the one who asks for help when he needs it. Whether he has an abscess on his knee or in his soul."
- Rona Barrett
---