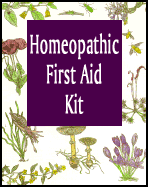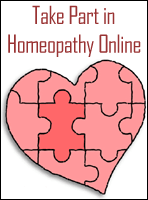 Medicine Of The Day
Latin Name:
Colocynthis

Common Name:
bitter cucumber, bitter apple

Description:
Used for sharp pains, cramps, colic, abdominal pain often with nausea, vomiting, or diarrhea. Also helpful for nerve pain around kidneys or ovaries, menstrual cramps, sciatica, rheumatism, or dizziness and acute emotional problems. Those who may require this remedy are often easily offended or irritable (Jonas 258, Lockie 94).
---
Health Tip of the Day
Don't overeat at one time. If you have missed lunch, do not have a large or heavy dinner. Your body will have to store more calories and fat during the night.
---
Health Quote of the Day
The first wealth is health."
- Emerson
---