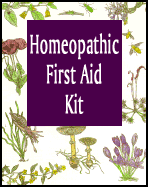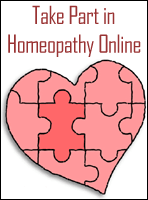 Medicine Of The Day
Latin Name:
Cantharis

Common Name:
Spanish fly

Description:
Used for intense inflammations, highly sensitive body parts, and burning pains. Symptoms are usually worse with touch or while urinating. Used for burns and scalds, as well as painful urination. It is commonly used for people exhibiting restlessness and increased sex drive (Jonas 256, Panos 38, Lockie 107).
---
Health Tip of the Day
If you have been blessed with good health, praise God. It is next in value to a good conscience, for health is a blessing that money cannot buy.
---
Health Quote of the Day
True enjoyment comes from activity of the mind and exercise of the body; the two are united."
- Alexander von Humboldt
---