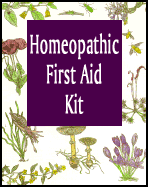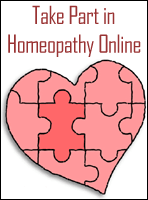 Medicine Of The Day
Latin Name:
Alfalfa (Medicago Sativa)

Common Name:
medicago sativa

Description:
A homeopathic ingredient that favorably influences nutrition, resulting in improved mental and physical vigor.
---
Health Tip of the Day
Garlic is an excellent medicine for several ailments. Eat few coriander leaves after eating garlic. The foul smel will vanish.
---
Health Quote of the Day
I'm stopped. I'll never eat another burgerShe was sued by Amarillo cattle ranchers for saying: I'm stopped. I'll never eat another burger and she won."
- Oprah Winfrey
---