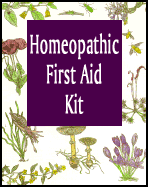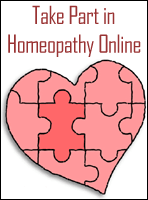 Medicine Of The Day
Latin Name:
Ephedra Vulgaris

Common Name:
Teamsters' Tea

Description:
A homeopathic ingredient that favorably influences fatigue and the stiffness of neck and joints associated with stress.
---
Health Tip of the Day
Honey prevents cold, cough and fever. It is also a blood purifier. It also makes food tastier.
---
Health Quote of the Day
What some call health, if purchased by perpetual anxiety about diet, isn't much better than tedious disease."
- George Dennison Prentice
---