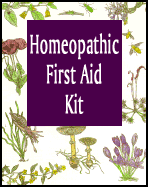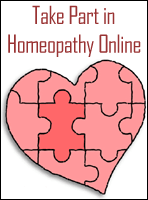 Medicine Of The Day
Latin Name:
Anacardium Orientale

Common Name:
Marking Nut

Description:
A homeopathic ingredient that favorably influences people who eat for emotional reasons.
---
Health Tip of the Day
Avoid drinking the first flow of water from the tap in the morning. Open the tap and let the water drain for some time before drinking it. Water remains stagnant in the lead pipes during the night which is extremely harmful for your body.
---
Health Quote of the Day
True enjoyment comes from activity of the mind and exercise of the body; the two are united."
- Alexander von Humboldt
---