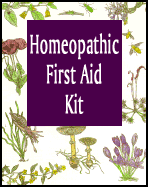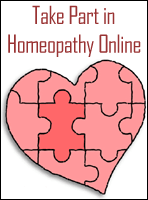 Medicine Of The Day
Latin Name:
Kali Bichromicum

Common Name:
potassium dichromate, potassium bichromate

Description:
Used for discharges, migratory joint pains, burning, sharp pains, coughs, headaches, and sinus infections. Symptoms are worse when sun is not up. This remedy may be taken by those who have restless sleep (Jonas 260, Lockie 103).
---
Health Tip of the Day
Breathe deeply. It helps relax the mind.
---
Health Quote of the Day
Health is the first muse, and sleep is the condition to produce it."
- Emerson
---