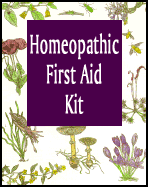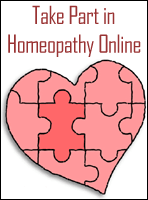 Medicine Of The Day
Latin Name:
Arnica Montana

Common Name:
leopard's bane

Description:
After traumatic injuries, this remedy treats bruises, and sprained joints. This remedy also treats arthritis, sore muscles, whooping coughs, nosebleeds and fractures as well as eye injuries. It is often used for women in pain after delivery in both natural births and cesarean sections. Used for both physical and emotional trauma. In children, this remedy prevents bedwetting during nightmares (Lockie 85, Jonas 255).
---
Health Tip of the Day
If your work involves gazing at a computer monitor for long hours, remember to blink your eyes often to relieve strain.
---
Health Quote of the Day
Health is the vital principle of bliss, and exercise of health."
- James Thomson
---