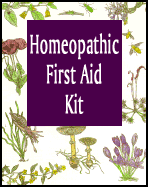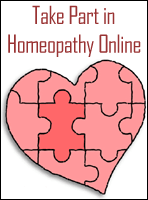 Medicine Of The Day
Latin Name:
Silicea

Common Name:
silica, quartz, rock crystal, pure flint

Description:
Used for poor stamina, weakness, inflammation of glands, chronic discharges, uncharacteristic odor emanating from feet, sensitivity to senses, boils and abcesses, earaches, splinters, and inflamed eyelids. Symptoms are worse in cold air and better with warmth. People who require this remedy may exhibit mental exhaustion, nervousness, and excitability (Jonas 264, Lockie 72).
---
Health Tip of the Day
When your eyes feel tired, take a pencil and hold it upwards touching your nose. The tip of the pencil should be near about your eyebrows. Try to look at the tip of the pencil for a minute or two. This exercise helps to relax the eyes.
---
Health Quote of the Day
It is better to lose health like a spendthrift than to waste it like a miser."
- Robert Louis Stevenson
---