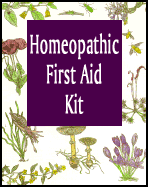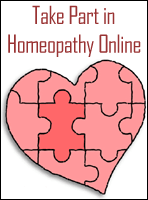 Medicine Of The Day
Latin Name:
Coffea Cruda

Common Name:
unroasted coffee, coffea arabica

Description:
Used for nervousness hyper excitability, extreme sensitivity to pain and noise, overly sensitive skin. Also used for insomnia, toothaches, labor pain, and menopause. Symptoms improve with warmth or for holding cold water in mouth for a toothache (Lockie 125, Jonas 257).
---
Health Tip of the Day
Keep the windows open during night. Take in deep breaths on walking in the morning till you make your chest swell.
---
Health Quote of the Day
Those who do not find time for exercise will have to find time for illness."
- Earl of Derby
---