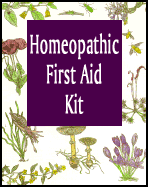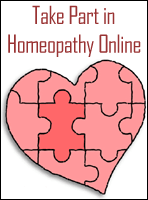 Medicine Of The Day
Latin Name:
Staphysagria

Common Name:
stave sacre, palmated larkspur

Description:
Used for neuralgia, teething problems, cystitis, inflamed eyelids, and headaches with pressure on forehead. It is also used for women who experience pain during sexual intercourse. Symptoms are often better with warmth and worse when emotions are suppressed. People who may need this remedy may have violent outbursts, suppressed emotions, irritability, and be easily fatigued (Lockie 126, Jonas 264).
---
Health Tip of the Day
Try to avoid the afternoon sun. The sun rays are more harmful at that time.
---
Health Quote of the Day
Health that snuffs the morning air."
- James Grainger
---