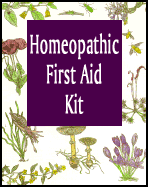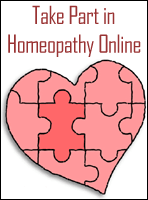 Medicine Of The Day
Latin Name:
Dulcamara

Common Name:
woody nightshade

Description:
Used for symptoms due to cold or wet weather, susceptibility to colds which may lead to other illness such as: conjunctivitis, cystitis, wheezing cough, or diarrhea, also used for colds with thick yellow mucus. Dulcamara is also used for hives, ringworm, itchy, crusting eruptions and large smooth warts (Lockie 145).
---
Health Tip of the Day
No situation is so bad that a smile can't make it better.
---
Health Quote of the Day
Preserving the health by too strict a regimen is a worrisome malady."
- Francois Duc de la Rochefoucauld
---