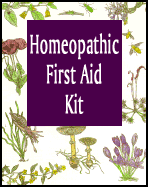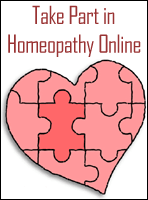 Medicine Of The Day
Latin Name:
Pulsatilla Nigricans

Common Name:
pasqueflower, windflower, meadow anemone

Description:
Used for yellow-green discharges, puffiness of face and feet, chicken pox, common cold, earaches, fever, menstrual cramps, morning sickness, emotional problems such as depression, sinus infections, inflamed eyelids, and vaginal infections. Symptoms are better from motion and worse from heat (Jonas 263, Lockie 68).
---
Health Tip of the Day
Drink plenty of water with any medicine. It will help the medicine to dissolve easily and will not harm the delicate membranes of your stomach.
---
Health Quote of the Day
Give a man health and a course to steer, and he'll never stop to trouble about whether he's happy or not."
- William Shakespeare
---