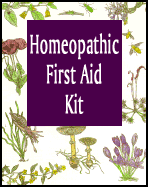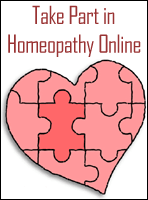 Medicine Of The Day
Latin Name:
Calendula Officinalis

Common Name:
Marigold

Description:
A homeopathic ingredient that favorably influences healing when applied locally. It promotes healthy and rapid healing and is useful for irritated tissue that will not heal.
---
Health Tip of the Day
If your work involves gazing at a computer monitor for long hours, remember to blink your eyes often to relieve strain.
---
Health Quote of the Day
He who enjoys good health is rich, though he knows it not."
- Italian Proverb
---