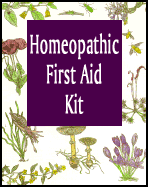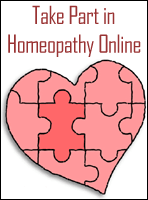 Medicine Of The Day
Latin Name:
Calcarea Carbonica

Common Name:
calcium carbonate

Description:
Used for chills and susceptibility to cold, night sweats, especially on head, and sour smelling discharges. Symptoms are often improved in dry weather. It often helps in people who are irritable and fear the dark. It is commonly used for teething (Jonas 256, Lockie 54).
---
Health Tip of the Day
Four ounces of wine or beer, or one of liquor contains 100 calories adding unnecessarily to your weight.
---
Health Quote of the Day
What some call health, if purchased by perpetual anxiety about diet, isn't much better than tedious disease."
- George Dennison Prentice
---