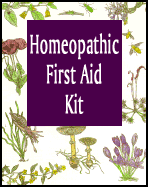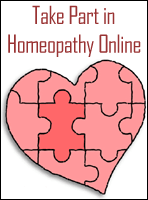 Medicine Of The Day
Latin Name:
Calcarea Fluorica

Common Name:
calcium floride, fluorite

Description:
Used to increase tissue flexibility and for unwanted bone growths, deficient tooth enamel, back pain, and swollen adenoids. In children, it helps bone development in relation to learning to walk. Pains are often better with motion and heat (Lockie 121-122).
---
Health Tip of the Day
Keep the windows open during night. Take in deep breaths on walking in the morning till you make your chest swell.
---
Health Quote of the Day
Preserving the health by too strict a regimen is a worrisome malady."
- Francois Duc de la Rochefoucauld
---