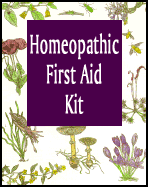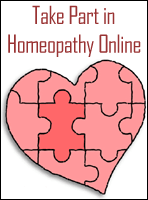 Medicine Of The Day
Latin Name:
Phosphorus

Common Name:
phosphorus

Description:
Used for morning sickness, heavy menstrual flow, nose bleeds, nausea, vomiting, stomach flu, ulcers, pneumonia, bronchitis, asthma, coughs, headaches, laryngitis, and burning pain. People who may require this remedy may exhibit a fear of death and restlessness. Symptoms are often worse in thunderstorms and with warm food or drink (Jonas 262, Lockie 66).
---
Health Tip of the Day
To be healthy, banish business from home.
---
Health Quote of the Day
Measure your health by your sympathy with morning and Spring."
- Thoreau
---