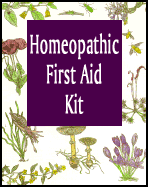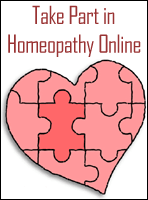 Medicine Of The Day
Latin Name:
Histaminum

Common Name:
histamine

Description:
Used for allergies and asthma (Ullman Discovering 140).
---
Health Tip of the Day
If you have been blessed with good health, praise God. It is next in value to a good conscience, for health is a blessing that money cannot buy.
---
Health Quote of the Day
God heals, and the doctor takes the fee."
- Benjamin Franklin
---