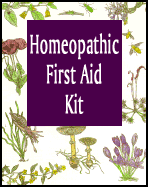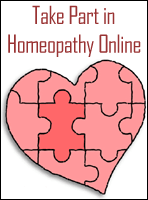 Medicine Of The Day
Latin Name:
Phytolacca Decandra

Common Name:
Virginian pokeweed, reading plant, garget, pocon, poke root

Description:
Used for breast infections, sore throats, tonsilitis, pharyngitis, weakness, inflamed glands, and aching pains. Symptoms are often worse in the cold and at night. People who may require this remedy are often indifferent and restless (Lockie 140, Jonas 262).
---
Health Tip of the Day
Mulberries, guavas and grapes are good laxatives. Eat them in plenty to clean your system.
---
Health Quote of the Day
To be or not to be isn't the question. The question is how to prolong being."
- Tom Robbins
---