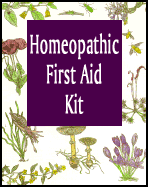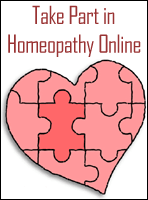 Medicine Of The Day
Latin Name:
Cimicifuga Racemosa

Common Name:
actaea racemosa, bugbane, black snakeroot, black cohosh, rattle root

Description:
Used for menstrual symptoms such as congestion in the head preceeding menstruation and heaviness and cramps in the lower back during menstruation. It is also a common remedy for ailments associated with pregnancy such as post-partum depression, early miscarriage morning sickness, sleeplessness, and sharp pains in uterus. Cimicifuga racemosa also aids symptoms of menopause as well as headaches stemming from neck stiffness. It is also used for emotional symptoms such as sighing, sadness, anxiety, and irritabilitiy (Lockie 93).
---
Health Tip of the Day
Drink enough water (minimum of eight glasses) every day. It is the best beverage that flushes your system. Avoid aerated drinks.
---
Health Quote of the Day
Health that snuffs the morning air."
- James Grainger
---