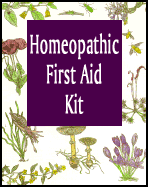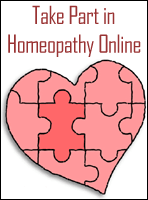 Medicine Of The Day
Latin Name:
Baryta Carbonica

Common Name:
barium carbonata, witherite

Description:
Used for children who may have trouble with intellectual, physical, or emotional development. They may be susceptible to infection and have acute, but chronic, tonsilitis. The elderly may use this remedy for post stroke difficulty as well as senility. Also proven to lower cholesterol and blood pressure (Ullman Consumer's 290, Lockie 119).
---
Health Tip of the Day
No situation is so bad that a smile can't make it better.
---
Health Quote of the Day
The first wealth is health."
- Emerson
---