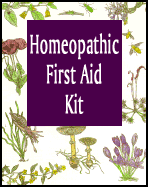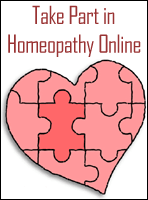 Medicine Of The Day
Latin Name:
Symphytum Officinale

Common Name:
comfrey

Description:
Used for prickling pains, black eyes, and fractures. This remedy acts on bones, joints, and tendons (Jonas 265).
---
Health Tip of the Day
If your stomach feels bloated, exhale and hold your breath for a few seconds. Repeat 7-8 times . You will feel relieved.
---
Health Quote of the Day
Take care of your body with steadfast fidelity. The soul must see through these eyes alone, and if they are dim, the whole world is clouded."
- Johann Wolfgang Von Goethe
---