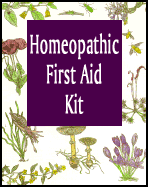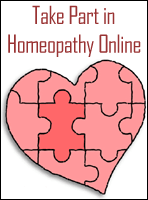 Medicine Of The Day
Latin Name:
Petroleum

Common Name:
rock oil, coal oil

Description:
Used for motion sickness, eczema and other skin problems, nausea, diarrhea. People who may require this remedy may be irritable, confused, have foul smelling sweat. Symptoms are often better with warm air (Lockie 139, Jonas 262).
---
Health Tip of the Day
If your work involves gazing at a computer monitor for long hours, remember to blink your eyes often to relieve strain.
---
Health Quote of the Day
A man's health can be judged by which he takes two at a time -- pills or stairs."
- Joan Welsh
---