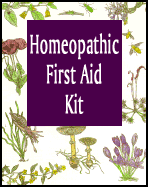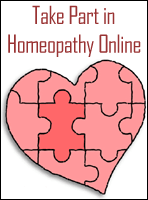 Medicine Of The Day
Latin Name:
Thuja Occidentalis

Common Name:
arbor vitae, tree of life, white cedar

Description:
Used for skin complaints such as oily skin and weak nails, urethral and vaginal infections, headaches from stress or excitement, warts, excess sweating, tooth decay, and swollen gums. People who require this remedy may be emotional, opinionated, and irritable. Symptoms are better from rubbing and pressure, and worse at night. (Jonas 265, Lockie 110).
---
Health Tip of the Day
Stretch your body to the maximum, standing on your toes, pointing your hands skywards or bending backwards.
---
Health Quote of the Day
Gold that buys health can never be ill spent, Nor hours laid out in harmless merriment."
- John Webster
---