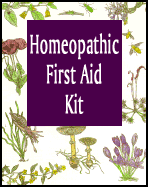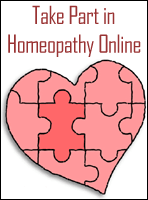 Medicine Of The Day
Latin Name:
Natrum Phosphoricum

Common Name:
Sodium Phosphate

Description:
A homeopathic ingredient that favorably influences acid neutralization, acidity and stomach distress.
---
Health Tip of the Day
Do you suffer from chronic constipation? Soak two to three dried figs in water overnight and take them with three spoons of honey. You will find positive results in 2-3 weeks. It is also beneficial during weakness and dry cough.
---
Health Quote of the Day
To wish to be well is a part of becoming well."
- Seneca
---