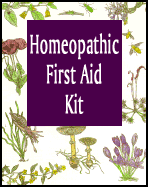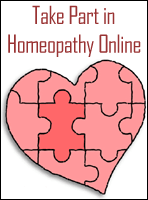 Medicine Of The Day
Latin Name:
Graphites

Common Name:
graphite, plumbago

Description:
Used for eczema with viscous discharge, herpetic skin erruptions, diaper rash, and other rashes. It is also good for erratic metabolism that may cause psoriasis, hardening scar tissue, easily infected cuts, and obesity. Also treats ulcers, cold sores, hair loss, cramps, and numbness. In women, this remedy is used for infrequent, or absent, menstruation, enlarged ovaries, swelling of breasts, and late menstruation with constipation (Jonas 259, Lockie 56).
---
Health Tip of the Day
During moments of stress, a couple of teaspoonful of honey soothes the nerves and relaxes the mind.
---
Health Quote of the Day
He who has health has hope, and he who has hope has everything."
- Arabian Proverb
---