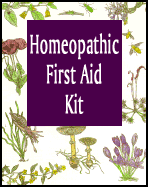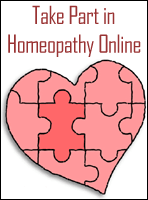 Medicine Of The Day
Latin Name:
Veratrum Album

Common Name:
white hellebore

Description:
Used for fainting or collapse when a person is pale, icy cold, sweaty or dehydrated. The fainting may have been due to violent vomiting, fright, or cramps, especially in pregnancy. Symptoms are better from lying down, and worse with movement (Lockie 148).
---
Health Tip of the Day
Your child be breasted till such time as your doctor advises.
---
Health Quote of the Day
Why should (need) a man die who has sage in his garden?"
- Unattributed Author
---