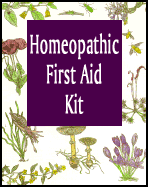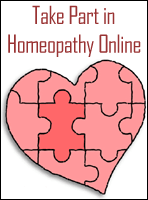 Medicine Of The Day
Latin Name:
Drosera Rotundifolia

Common Name:
sundew, red rot, youthwort, moorgrass

Description:
Used for violent coughs with exhaustion, cramps, absense of thirst, shivering, vomiting, nosebleeds. It is also used for growing pain, bone pain, stiffness, or hoarse voice. Those who use this remedy may be restless, have fears, have difficulty with concentration, or have insomnia. Symptoms worsen after midnight, lying down, talking, or singing (Lockie 96, Jonas 258).
---
Health Tip of the Day
Do not go to bed immediately after dinner. Keep an interval of three to four hours between your dinner and sleep.
---
Health Quote of the Day
Attention to health is life greatest hindrance."
- Francois Duc de la Rochefoucauld
---