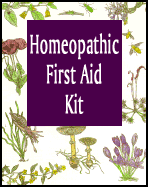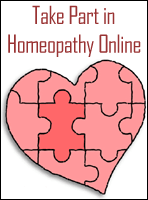 Medicine Of The Day
Latin Name:
Cina

Common Name:
wormseed

Description:
Used for chicken pox, eczema, irritability, worms, moodiness, and for nervous system disorders. Those who require this remedy may exhibit nervousness, and in children, irritability. Symptoms are improved by lying on stomach (Likowski Duncan 282).
---
Health Tip of the Day
Breathe deeply. It helps relax the mind.
---
Health Quote of the Day
Fitness - If it came in a bottle, everybody would have a great body."
- Cher
---