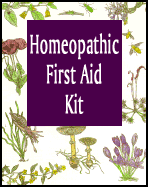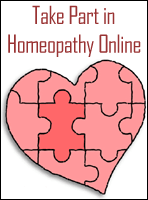 Medicine Of The Day
Latin Name:
Rhus Toxicodendron

Common Name:
poison ivy, poison oak

Description:
Used for restlessness, bruised pains, burning discharges, extreme thirst, ailments of skin and joints, sciatica, sharp back pains, chicken pox, herpetic skin eruptions, influenza, skin rashes, sore throat, and neck stiffness. Those who may require this remedy may exhibit extreme restlessness, indifference, and sadness. Symptoms are often better with warmth and walking, and worse at night during sleep (Jonas 263, Lockie 108).
---
Health Tip of the Day
Yoga is science which gives you complete control over the mind and body. It immunizes your body against the devastating effects of the elements of aging.
---
Health Quote of the Day
What some call health, if purchased by perpetual anxiety about diet, isn't much better than tedious disease."
- George Dennison Prentice
---