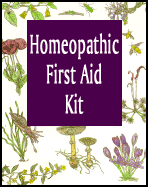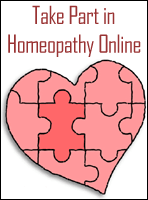 Medicine Of The Day
Latin Name:
Hydrastis Canadensis

Common Name:
goldenseal, orange root, yellow puccoon

Description:
Used for symptoms with mucous membranes, such as phlegm, sinus congestion, sore throats, and taste disorders. Also used for stomach conditions where digestion is weak and stomach feels empty even after consumption of food, as well as constipation and weight loss due to degenerative diseases. Symptoms are often better with rest and worse when breathing cold air (Lockie 130).
---
Health Tip of the Day
Mulberries, guavas and grapes are good laxatives. Eat them in plenty to clean your system.
---
Health Quote of the Day
Ill-health, of body or of mind, is defeat. Health alone is victory. Let all men, if they can manage it, contrive to be healthy!"
- Thomas Carlyle
---
Loading...