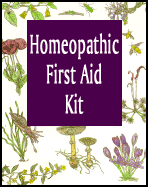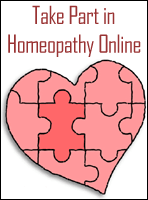 Medicine Of The Day
Latin Name:
Peonia

Common Name:
Peony

Description:
A homeopathic ingredient that greatly influences the itching that provokes the sensation to scratch. it also assists in reducing the pain associated with bowel movement.
---
Health Tip of the Day
Keep the windows open during night. Take in deep breaths on walking in the morning till you make your chest swell.
---
Health Quote of the Day
In nothing do men more nearly approach the gods than in giving health to men."
- Cicero (Marcus Tullius Cicero)
---