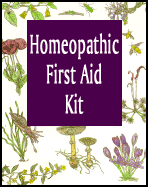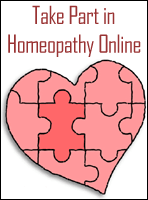 Medicine Of The Day
Latin Name:
Pulsatilla Nigricans

Common Name:
pasqueflower, windflower, meadow anemone

Description:
Used for yellow-green discharges, puffiness of face and feet, chicken pox, common cold, earaches, fever, menstrual cramps, morning sickness, emotional problems such as depression, sinus infections, inflamed eyelids, and vaginal infections. Symptoms are better from motion and worse from heat (Jonas 263, Lockie 68).
---
Health Tip of the Day
Eating meat is harmful as it does not contain any fibre which is required to eject out the unused portion of the food. Vegetables and fruits are ideal sources of fibre.
---
Health Quote of the Day
When health, affrighted, spreads her rosy wing, And flies with every changing gale of spring."
- Lord Byron (George Gordon Noel Byron)
---