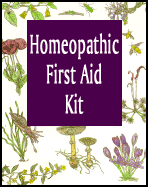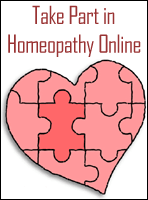 Medicine Of The Day
Latin Name:
Phosphoricum Acidum

Common Name:
phorphoric acid

Description:
Used for apathy, sluggishness, loss of appetite, sweating, dizziness, bone pain, and children who are distressed about wet dreams. Symptoms are generally in cold and near noise (Lockie 140).
---
Health Tip of the Day
Don't overeat at one time. If you have missed lunch, do not have a large or heavy dinner. Your body will have to store more calories and fat during the night.
---
Health Quote of the Day
Those who do not find time for exercise will have to find time for illness."
- Earl of Derby
---