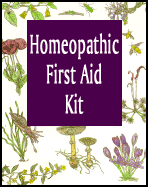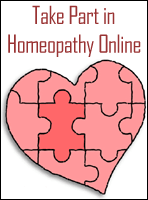 Medicine Of The Day
Latin Name:
Allium Cepa

Common Name:
red onion

Description:
Used for colds, irritating discharges from the eyes and nose, and sharp & shooting pains such as earaches in children and toothaches in molars. Also used for allergies, hayfever, and laryngitis (Jonas 254, Lockie 83).
---
Health Tip of the Day
Clean your tongue with a tongue cleaner early in the morning. Merely brushing your teeth is not enough. Also rub and massage your gums with the middle finger of your right hand.
---
Health Quote of the Day
Health consists with Temperance alone."
- Alexander Pope
---