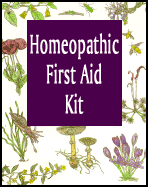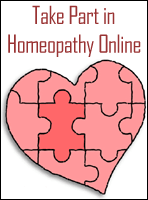 Medicine Of The Day
Latin Name:
Ratanhia

Common Name:
Krameria

Description:
A homeopathic ingredient that relieves the pain experienced immediately after bowel movements. Influences the urgent need to evacuate, as well as the swelling of hemorrhoidal tissue.
---
Health Tip of the Day
Heavy, oily foods, nuts and dry fruits, sweets and cold drinks, all increase the cholesterol and fat level of the body. Avoid them as far as possible.
---
Health Quote of the Day
Preserving the health by too strict a regimen is a worrisome malady."
- Francois Duc de la Rochefoucauld
---
Loading...