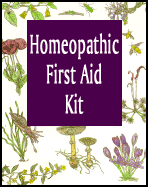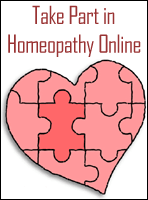 Medicine Of The Day
Latin Name:
Calcarea Phosphorica

Common Name:
calcium phosphate, phosphate of lime

Description:
Used for slow development of bones and teeth, a sensation of numbness, and swollen glands. Symptoms are generally better in the summer in warm, dry weather. It is commonly used for people who demonstrate fretful whining, always wanting to go somewhere. Good for teething (Jonas 256, Lockie 89, Panos 38).
---
Health Tip of the Day
Green chilies contain a lot of vitamin 'A' and 'C', fewer calories and no fat. If you do not mind the sting, munch one with your meal.
---
Health Quote of the Day
The poor cows frozeneglected in a blizzardThey dug them upand ate their gizzards."
- O Anna Niemus
---
Loading...